From school competitions to job written tests, a common topic you will be asked to write about is Child Labour. Child labour is an important social issue that needs attention. You are asked to write on this topic to check your intellect and general knowledge.
Here are a few articles that you can take help from.
Article on Child Labour in 150 Words
Child labour is the illegal act of forcing young children to work. In India, multiple industries force children to work illegally. Among many sectors, the agriculture sector attracts more children to engage in agricultural activity to earn their living. Eighty-five percent of children are from Indian rural sectors, which are employed due to various social factors that fail to meet their lifestyle.
To abolish child labour, many constitutional provisions were made. Despite that, many children are exploited under unsafe work conditions. Many children tend to leave their studies for paid labour to support their families. The cruel world ceases their childhood joys.
Against child labour and cruelty only enacted provision by the Indian Constitution was The Child Labour (Prohibition and Regulation) Act, 1986. Other provisions like the factories Act,1948, the Juvenile Justice (Care and Protection) of Children Act-2000, and so on for prevention against child labour lacks proper implementation and enforcement.
Article on Child Labour in 200 words
The children are forced to work like adults at a young age; this act is called Child Labour. It simply ceases the childhood of small children. It leads to physical, social, and moral harm to little children. The number of children who are forcefully employed is undetected in India. The children are sometimes forced to work under bad working conditions and inadequate wages, food, or rest. Many children are affected physically, sexually, mentally, and emotionally.
Child labour is primarily seen in India due to the country's poverty, which also leads to another reason, which is poor schooling opportunities. Victim of child labour constitutes of both rural and urban regions. According to the census report 2011, India's population between the age of 5-14 years is 259.6 million. Out of these, 10.1 children are a victim of child labour. As per reports, nearly 40 percent of the children work in the field of jewelry cutting. Many industries like mining, restaurants, tea stalls, embroidery employ children. They can also be found as domestic labour in a few homes.
The government authorities and organizations should unite against child labour and free the children from the abuse and atrocities under it.
Article on Child Labour in 100 Words
The use of children in producing goods and services is called child labour. They are provided with minimum wages, which leads to their exploitation. They are forced to work for longer hours and get a very low amount for the same. The children can easily be manipulated and forced into any type of work. Some parents willingly send their children to get involved in such activities. Some of their parents are unable to generate adequate income for meeting the basic requirements of the family. However, some parents refrain from sending their children to work to earn their living.
A Short Article on Child Labour
Child labour is one of the social issues which requires the immediate attention of the authorities. Child Labour refers to the working of children and teens to earn a livelihood and support their family.
As per a report, the world's most destitute and impoverished countries comprise about 25% of children as child Labourers. The leading cause of child Labour in India is the high poverty rate, where children work to earn bread for a day.
The leading causes of Child Labour in India are social inequality, lack of education, and poverty. According to UNICEF's report, children from the impoverished and rural parts of the world have no available alternatives such as teachers and schools.
Many rural communities lack adequate school facilities and the availability of schools. The low paying economy blooms with low cost, easy to hire, and Child Labour. Besides the unorganized Agricultural sector, child Labour exists in unorganized assembly, unorganized retail works, and unorganized trade sectors.
Other factors of child Labour include the informal economy's size, the inability of most Indian industries to scale up, lack of modern technologies, and the structure and inflexibility of the Indian market.
Children are employed due to social obligation, or loans and debts made by the families. Usually, children are forced to employ their families in brick kilns, stone and quarries, and agricultural sectors.
The children of the migrant workers and those that belong to the marginalized sections and Dalits in the society are pledged to work in small production houses and factories in the urban areas. Child Labourers on the bond are usually subjected to physical, emotional, mental, and sexual abuse, even leading to death.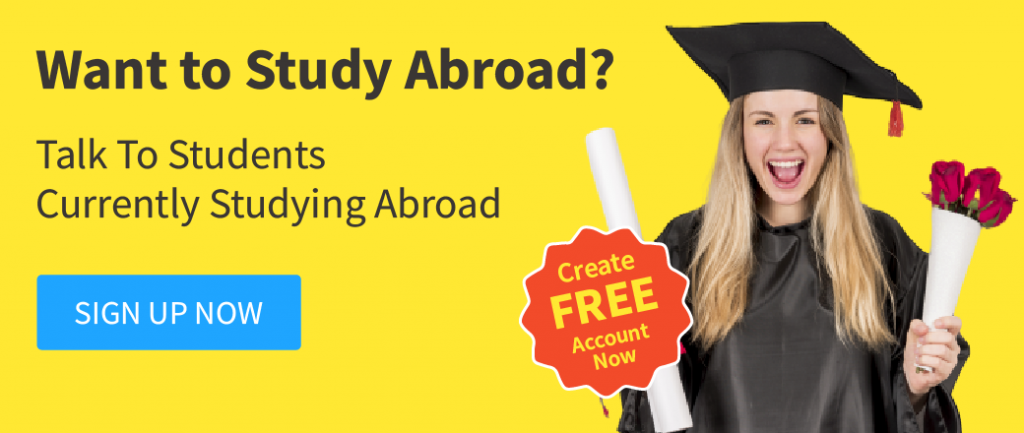 FAQs
✅ What is the article format?
Answer: An article has the body, which is the main part of article writing. It carries more weightage of marks. The body of the article generally consists of at least 3 to 4 paragraphs. 
✅ What defines child labor?
Answer: The term "child labour" is often defined as work that deprives children of their childhood, their potential, and their dignity, and that is harmful to the child's physical and mental development. 
✅ What is the conclusion of Child Labour?
Answer: Despite the severe limitations of child labour's surviving evidence, some general conclusions may be drawn. The government should impose strict laws against Child labour, and The government should come up with free educational schemes to provide opportunities to low-income households.
✅ What are the types of child Labour?
1. Child labour in agriculture.
2. Child labour and armed conflict.
3. Commercial sexual exploitation of children.
4. Child labour and domestic work.
5. Migration and child labour. 
✅ What are the reasons for child Labour?
Answer: Child labour and exploitation are the results of many factors like poverty, social norms condoning them, lack of decent work opportunities for adults and adolescents, migration, and emergencies. These factors are not only the cause but also a consequence of social inequities reinforced by discrimination.