YOUR STUDY ABROAD
starter kit
and these students
start early
200$ cash back on 2000$ spend
3% cash back on online and offline spends
Amex credit cards with anti theft protection
No social security number required
02
International Bank Account
Visa Debit card delivered in India
No foreign transactions fees
No international wire transfer fees
Get a US phone number in 5 min
No contracts and surprise fees
Pause plans anytime you use
Only pay for data you use
04
International Money Transfer
Lowest currency exchange rates
06
Access to AKISC community
Access to international student network
Multiple offers rolled out for AKISC members
Upskilling classes and events held for our community
---
200$ cash back on 2000$ spend
3% cash back on online and offline spends
Amex credit cards with anti theft protection
No social security number required
02
International Bank Account
---
Visa Debit card delivered in India
No foreign transactions fees
No international wire transfer fees
---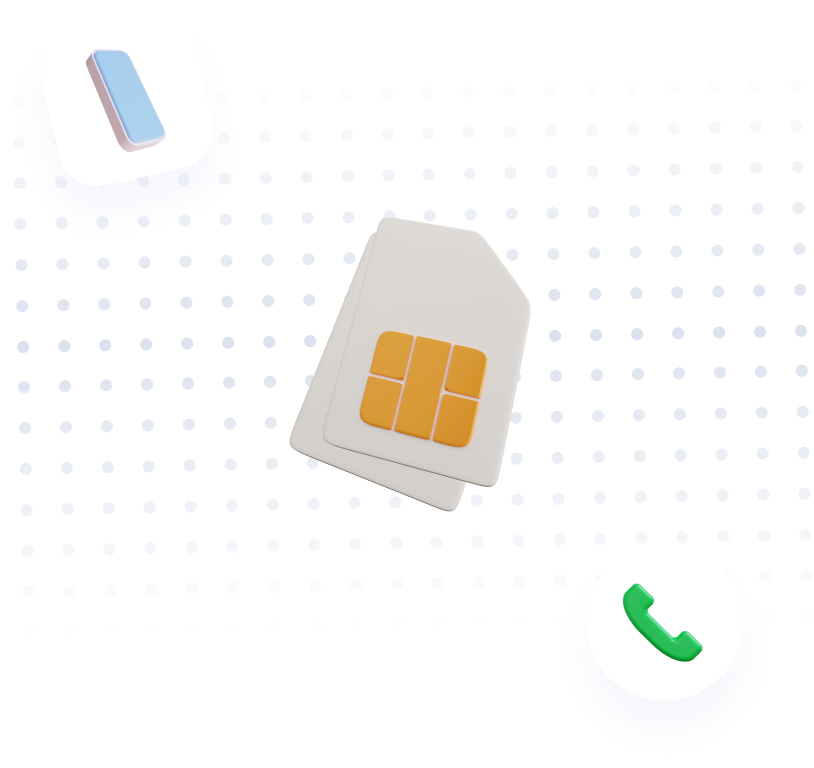 Get a US phone number in 5 min
No contracts and surprise fees
Pause plans anytime you use
Only pay for data you use
04
International Money Transfer
---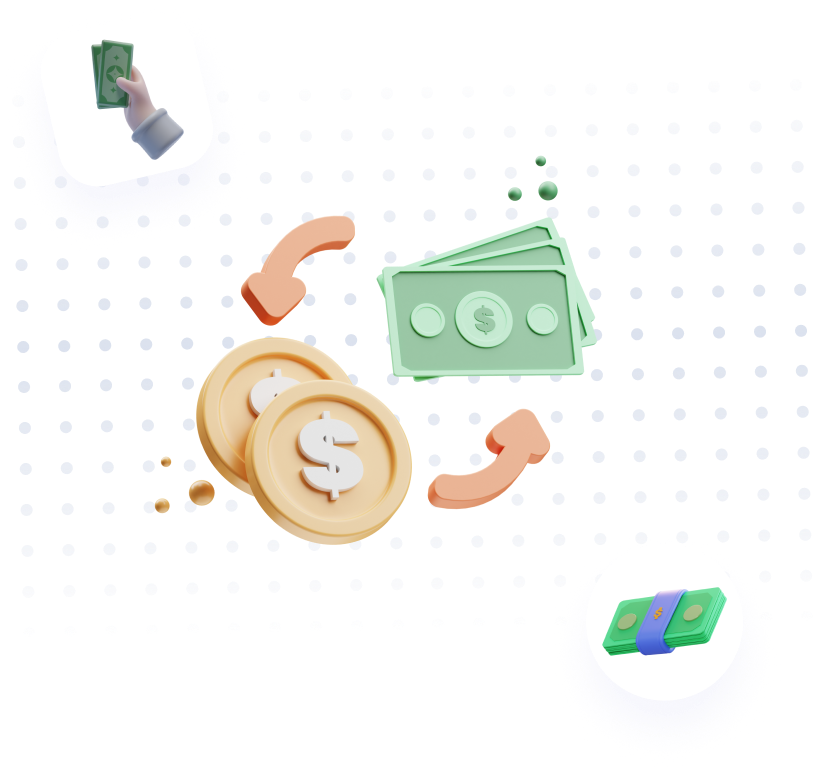 Lowest currency exchange rates
---
06
Access to AKISC community
---
Access to international student network
Multiple offers rolled out for AKISC members
Upskilling classes and events held for our community
FAQ
It is a set of FREE study abroad products, utilities & services where a student can get everything from a bank account, credit cards, and insurance to accommodation. It helps to transition to a country abroad easier. If a student avails all the services they get a total of $500 in rewards and cashbacks.
How do we become a MentorX Ambassador?
Just reach out to
[email protected]
and you will receive an invitation for a call where you shall be given an onboarding where you can earn on every conversion.
What are the benefits of MentorX?
We aim to provide services & utilities to all students going abroad and make their life easier. Its a one stop shop for all your needs.
Anyone who is going or is already abroad can avail these services as per their home country
An Indian community made to help students looking for networking opportunities with AdmitKard Alumni. It is country specific and focused towards skill development, meetups, & interviews/ between well settled members in the community