Life at Fleming College
Fleming College welcomes all its students with open arms. The college values diversity and fosters a sense of community. Students can become a part of several student clubs and organizations on campus. They can use the Fleming Mobile platform to better interact with their peers. Facilities for almost everything are present on campus, whether athletics or recreation. 
Accommodation at Fleming College
Fleming College has support for both on-campus and off-campus accommodation. Students can stay on campus or stay outside the campus depending on their budget and needs.
Fleming College: On-campus accommodation
On-campus accommodation is only available for two campuses of Fleming College. Sutherland and Frost Campus have student accommodation facilities available.
Sutherland Residence Village (Peterborough) - Simple, safe, and convenient same gender and mixed campus residence with fully furnished suites, kitchen, study rooms, accessible parking, Wi-Fi and air conditioning, etc. The cost of living for two semesters in the Sutherland Residence Village is $7,600 for two semesters.
Frost Residence (Lindsay) - Safe and fully equipped suites with a kitchen, and other facilities like Wifi, parking, on-campus security, study rooms, barbecue area, air conditioning, and laundry facilities. The cost of living for two semesters in the Frost Residence is $7,100 for two semesters.
Fleming College: Off-campus accommodation 
Fleming College has some off-campus housing resources that help students find off-campus accommodation. 
Places4Students has apartments, shared rentals, and houses starting from $550 CAD.
 Apartments, shared rentals, and houses starting from $600 CAD

Facebook Marketplace can also be used to find off-campus accommodation however the cost of housing varies.

Ontario Aboriginal Housing services can be used to find accommodation too. The cost of accommodation varies.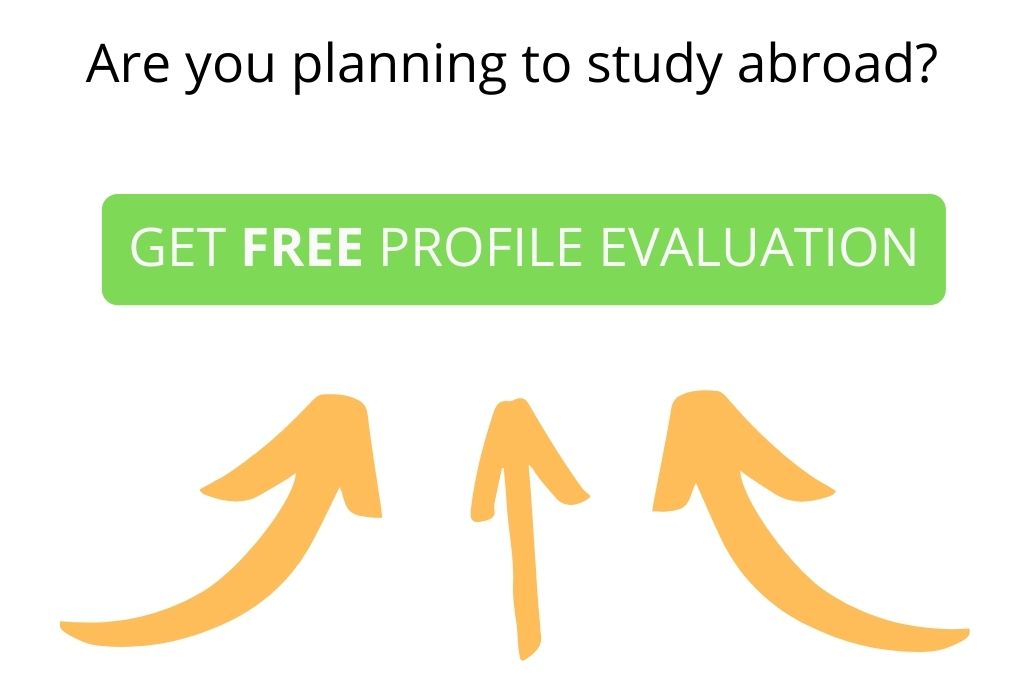 Key Attractions
There are many tourist attractions in Peterborough, Canada. Students can visit these spots to unwind and have some fun. 
Peterborough Museum and Archives - Previously known as the Peterborough Centennial Museum and Archive, the Peterborough Museum and Archives is a museum in Peterborough, Canada. It was established in 1897 and houses more than 33,000 archives. 
The Canadian Canoe Museum - The Canadian Canoe Museum is a museum devoted to canoes. The canoe museum's purpose is to conserve and convey the canoe's culture and history.
Riverview Park and Zoo - The Riverview Park and Zoo was set up in 1935. It has various animal exhibits, a disc golf course, a mini-train ride, and an exhibit of a fighter jet.
Art Gallery of Peterborough - Established in 1934, the Art Gallery of Peterborough, Canada is free for all art galleries. It is a not-for-profit entity that has more than 1,300 art pieces.
Trent Severn Waterway (National Historic site of Canada) - The Trent Severn Waterway is a National Historic Site of Canada. This is a 386 km long canal that is one of the best canal systems in the world.
Career at Fleming College
Fleming College aims to provide the best services to its students. Once a student graduates from Fleming College, he becomes a part of the massive alumni network of 80,000 students. The students of Fleming College are prepared to work in the industry. In the 2018 -19 report of the Key Performance Indicators of Fleming College, the employer satisfaction rate was 90.19% and the graduate satisfaction rate was 81.8%.
Jobs after studying at Fleming College
Students can work in various roles and various organizations after completing their education at Fleming College. In the 2018 -19 report of the Key Performance Indicators of Fleming College, the graduate employment rate was 88.6%. This demonstrates that students of the college were able to find employment easily.
Placements at Fleming College
Fleming College supports its students in many ways to find employment. It has many placement tools that assist students in finding a job that suits them the best. The career resources help students and graduates find part-time, full-time, and summer jobs by exposing them to employment and volunteer opportunities as well as providing information. Online job postings, mock interviews, Linkedin advising, and on-campus recruitment are some of the placement tools that Fleming College offers.
Fleming College Notable Alumni 
Murray Hall : Founder of Halltech Environmental Inc. and Halltech Aquatic Research
Lorrie Baird : Associate Executive Director of Kawartha Child Care services
Robert Jameson : CEO and President of Canadian Instrumentation Services
Tracey Randall : General Manager of Musicfest Peterborough
Philip Heard : Businessman
Ryan Bullock : President of 'The Burger's Priest' 
Colleges related to Fleming College
Fleming College has many tie-ups with local and international institutes. These are educational pathways that make help students continue their education. Some of the institutes that have a tie up with Fleming College are given below.
Trent University.

Griffith University

Hartpury University

Robert Gordon University