Study MBA: How to Choose the Right B-School for MBA?
Source: The Ross School of Business – University of Michigan
If you have a score a 770 on the GMAT and a work experience of 4- 5 years (in a top tier consulting, investment banking or private equity role), it will be easy for you to bag a seat in a leading B-school. Despite Indians not being much preferred which could be negative, you can cover it up with your IIT Degree. If you don't have these credentials, most of the Indian consultants will tell you that you don't stand a chance to get through your dream colleges.
But we are here to tell you something different. Selecting the right business schools can get you on the top.  We can help you make the right choice and help in selecting right business schools. Read here to know about the best tips to prepare for GMAT.
Questions to Ask While Selecting the Right B-school-
You should choose an MBA college based on the following factors:
2 years MBA or a 1 year MBA vs a distant MBA
Source: https://encrypted-tbn0.gstatic.com
How will you choose which course to go for? Well, the answer is with you, ask yourself.
How experienced are you currently?
What is it that you wish to achieve through this MBA?
Are you already quite experienced and just want to brush up?
Are you looking for something more than a brush-up?
If you think you need a rich international experience to develop key skills to structurally scale your business and to build a global network and if you can manage the cost of being away from work/family for 1 year versus for two years then you better take a course as you require. If that is not the case with you then you might well opt for a  distant MBA.
Want to study abroad? Evaluate your profile here
School Location
Source: http://www.biznetdigital
People have their own preferences. Some are specific only about countries while others are specific about even the city. You need to narrow down the location and be indifferent about it. Generally choosing your preferred country is, not a major challenge.
Now for selecting the location within the country again, turn to yourself ask the below question-
Which country do you want to study in ?
Which part of the country do you want to be in ?
Is the campus in a busy metro city or in a suburban setup?
Each country and its cities has its own advantages and disadvantages. For example, let us consider Columbia, its presence in NY offers access to most Global 500 companies. Finding internships and jobs becomes a less tiring task as you are in the business hub of the world. Suburban campuses often mean a strong, close-knit community.
Another important aspect is the weather and temperature of the city of choice. Some cities have extreme temperatures which might be a little difficult to adjust with, while others have a milder and more pleasant environmental condition (California) all through the year. For a majority of students, this may not seem to be a big factor. But you have to be especially, careful if you have any medical condition or a strong preference for a particular weather.
Fit with the college
Source: http://exclusivemba.com
This is a serious thing now. You should fit in perfectly. This is the biggest factor. You should evaluate the business school and find where you fit in perfectly. How will you find your college? Answer these questions to find the college for you,
What is the culture of the college?
What is it that the college really specializes in?
What industries do most graduates of X college choose after MBA?
What is the average age of the incoming students?
Does the college have a strong alumni network?
Small class size or big ones?
What is the ratio of international to national students?
What's the class composition and diversity?
Now, narrow down to the colleges by answering these questions. The culture followed by the college goes well with you or if you find the subject you want to specialize in, go for it. Consider each aspect and apply carefully keep your options open.
Budget
Source: https://securecdn.pymnts.com
Here, is the biggie, the budget. Even though there are a number of scholarships offered by colleges and many other trusts, it is always advisable to get a sense of the costing of your MBA.
Your budget can also be a deciding factor if you are confused between a 2 years MBA vs 1 year MBA programs.
-How much will your program cost?
-Will you be able to afford?
If you can answer the second question with a yes, go ahead if not then check for alternatives.
Ranking
Source: http://kula.rs
Which are the best colleges for you?
Business schools are ranked based on a number of factors and are rewarded after careful examination. So, it is understood that the colleges have been given a high rank for a particular reason. With a little research and a check on the rankings, you can find out the best colleges for you.
Essay Questions/Procedure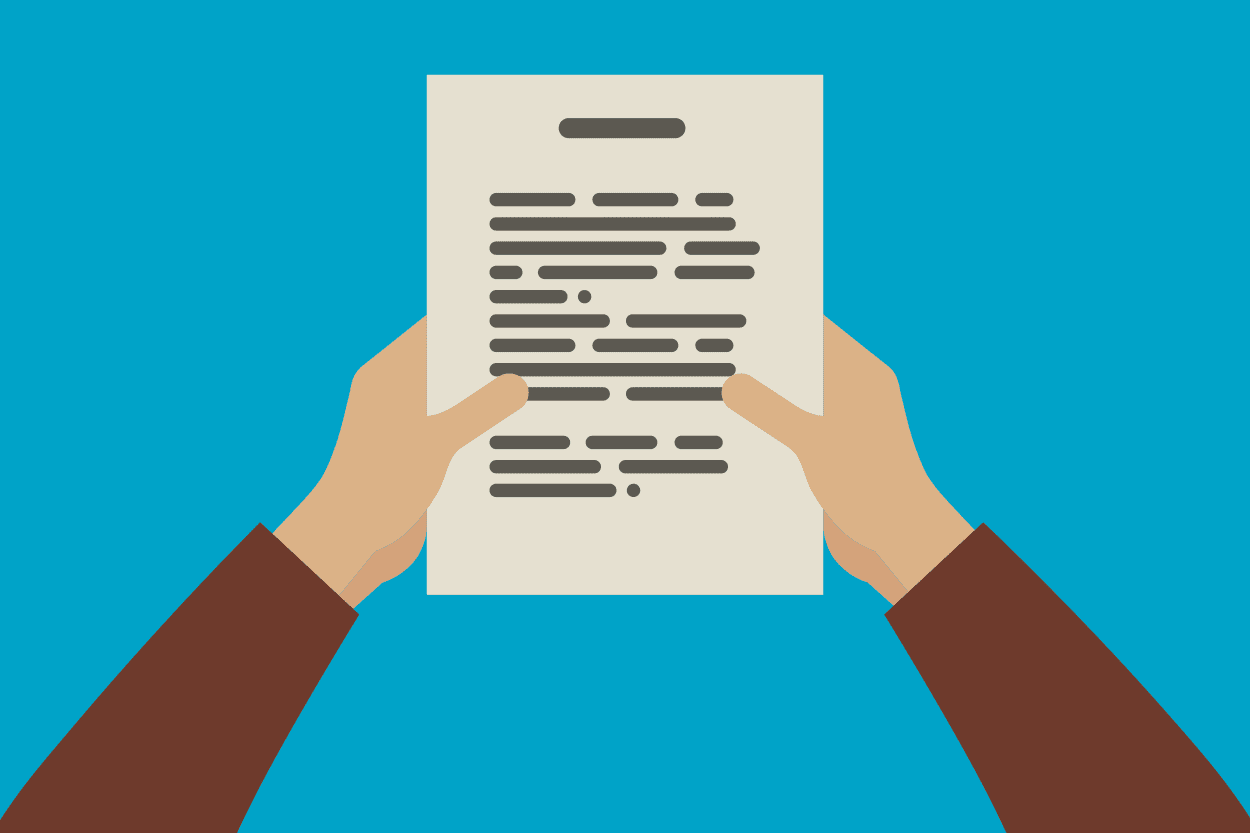 Will you be able to get through it?
Business schools have a procedure for admitting new candidates. Not every business school will have the same procedure though many will have the similar procedure patterns. While applying it is better to opt for colleges that have simpler or similar patterns of essay questions/procedure. Read A Guide to MBA essays: to know How important is the word count?
For example, let us consider Kellogg, it had a unique procedure where you needed to make some videos etc working on those videos in the tight timeline is indeed not easy so why not opt for a college which has easier admission patterns of essay questions/procedure.
Delve deeper into the research so that you get a sense of the culture, opportunities, specific professors and specialization courses of interest etc. Finally, after all, this make a choice regarding which colleges to target in R1 vs in R2, doing a careful risk-benefit analysis and above all trust your judgment and intuition.Consistent efforts, self-belief, and dedication is the key and it will go a long way in your career and future life.