AdmitKard Blogs
Education Without Borders - Study Abroad for a Global Perspective.
Top Categories
Exam Preparation
Looking to ace your GRE, GMAT, IELTS, TOEFL, or other study abroad exams? Get expert exam preparation tips and insights on test-taking strategies.
Admission Application
From essay writing to recommendation letters, our blog provides expert advice on admission application to help you ace your college admission application.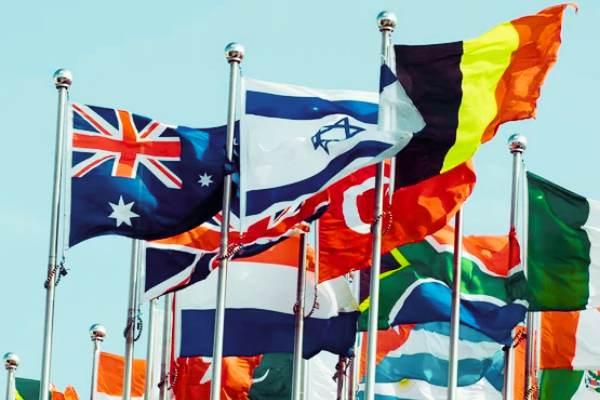 Country
Discover the best universities, scholarships, and cultural experiences in your study abroad destination. Check out our blog for country-specific information.
Area Of Study
Our blog offers insights and resources on various area of study to help you make an informed decision about your future career.
Course Level
Our blog provides guidance and tips for selecting the best course level for your academic goals.
Explore Admitkard
ensuring you get the
best in
Shortlist Universities
Find your dream university with our advanced Course Finder
Prepare for IELTS
Take the personalized assistance of our in-house IELTS experts
Get Education Loan
Finance your study abroad dreams with AK Finance
Apply for Scholarship
Find the best scholarships available for your profile
Apply for Visa
Get world class visa assistance from our experts
Student Accommodation
Book your accommodation near top universities across the globe