Source: Deniz Sasal

Career Objective for Resume for Fresher in Computer Science is a very important task for any student. The resume should consist of all the achievements the student has achieved in his/her stream to get selected for any higher course or job.
Every Computer Science candidate needs to mention their technical skills, which they know about their specified CS course.
How to Write the Career Objective?
Start your career objective with strong traits
Students should add their 3 to 4 skills
Should describe your career goals
Students should mention their ability to give the best to the specific company they are applying for
Students should state the position for which they are interested in and are capable of working.
The resume should always be short
Candidates, while writing their resume, should avoid writing it in the first person.
Should use professional language
Official documents as proof should be given
Original verified Certificates should also be clipped with the resume for any course done in the past
Also Read:Career Objective for MBA- Tips and Samples
Best Career Objective for Resume for Fresher in Computer Science
Career Objective for a resume for a fresher in Computer Science plays an important role as it helps in analyzing the employer as in what is the exact potential and ability of the fresher and whether the candidate is suitable for the job or not.
The candidate needs to write down his/her technological skills with the qualifications and experience the candidate has in the field of Computer Science.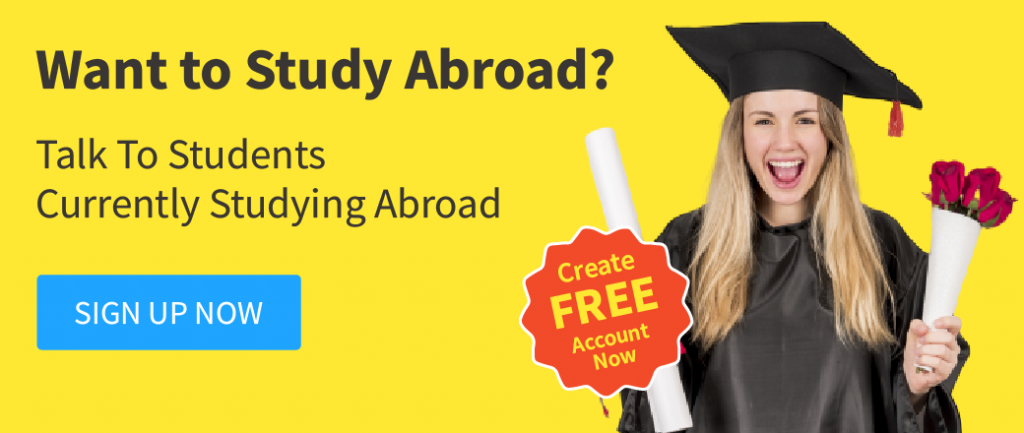 Also Read: Career Objective for Fresher's
Best Examples of a Good Career Objective for Resume of a Computer Science Fresher
In any field, a candidate needs to make their resume look attractive to gain the attention of the employer. The resume should have the candidate's skills, experience, qualifications, etc. with proof to show the employer the amount of knowledge the candidate has and is thus suitable for the job.
In the field of Computer Science, one should mention their knowledge, experience, and qualifications about the technology of the IT sector so that the employer can analyze and select the candidate for the job opportunity.
My main aim is to work for the organization and achieve its goals.
The highly driven individual is looking for a position that should be challenging.
Looking for a position in an IT firm whose goals are similar to my values and can help in achieving the organization's goals.
I want to associate with an organization that can provide me with a chance to enhance my skills.
I am seeking an important position in an organization that can provide me to improve my strengths with an excellent experience.
---
Check Out: Career Objective for Software Developer
---
Resume Headline for Fresher in Computer Science
Candidate should channelize their technical skills.
The Student should mention their qualifications.
Candidate should share their experience process.
Should share their mindset about the company and their about their job profile.
They should share their mindset about the Computer Science stream and course.
Should ensure that the candidate will help in the company's growth.
Should be updated with the latest trends and with the technological updates in the field of Computer Science.
Candidate should mention their strengths in the field of Computer Science.
Candidate should not mention or write down their weaknesses in the field of Computer Science.
Should work to achieve the organization's goals.
---
Check Out: Best Career Objective For Resume For Fresher
---
FAQs
✅
What can a student do with a degree in Computer Science?
Ans. Students have several career options as they can opt for an IT Consultant, Cyber Security Consultant, Games Developer, Technical Writer, etc.
✅
Does Computer Science field require mathematics?
Ans.Students should know the basic mathematical skills and equations; advanced mathematics is not needed.
✅
Is the stream hard?
Ans. No, the stream is not that hard if one has patience and determination.
✅
How long does it take for a student to learn to code in Computer Science?
Ans. The amount of time an individual takes to learn to code depends upon the type of language the individual knows.
✅
Is it worth getting a Computer Science Degree?
Ans. Yes, the Computer Science course is very difficult, but yes it is worth in the end as many IT firms across the globe search for Computer Science qualified majors.
✅
Is Computer Science course in demand?
Ans. Yes, it is in demand as the percentage went up to 95% since 2015 and was termed as the highest preferred course around the globe.
✅
Can an individual do a Computer Science course with a job?
Ans. Yes, students can do Computer Science course with any job but should opt for either online courses or for part-time class options but are permitted to do a job side by side.
✅
Approximately till 2020 how many Computer Science jobs can be there in India?
Ans. Approximately near 1 million job options will be available for the Computer Science students in the IT sector as since 2015 there has been a growth in this particular field and many international IT firms have also opened their branches in India.
✅
What is the highest paying job for a Computer Science Graduate?
Ans. The highest paying Computer Science jobs can be of a Software Engineer, Data Engineer, Data Scientist, etc.
✅
What are the three main ingredients a candidate should mention while making a resume in Computer Science?
Ans. Candidates should always mention their technological skills, their level of qualification and their experience in the field of Computer Science.