Picture this: you've found the perfect graduate program, and you're ready to take that next step toward academic success.
But there's one crucial element standing between you and your dreams – a well-crafted Statement of Purpose (SOP).
Fret not, for we're here to guide you through the process of writing an SOP that shines, setting you apart from the crowd and capturing the admissions committee's attention with a proper SOP Format.
Understanding the Structure of an SOP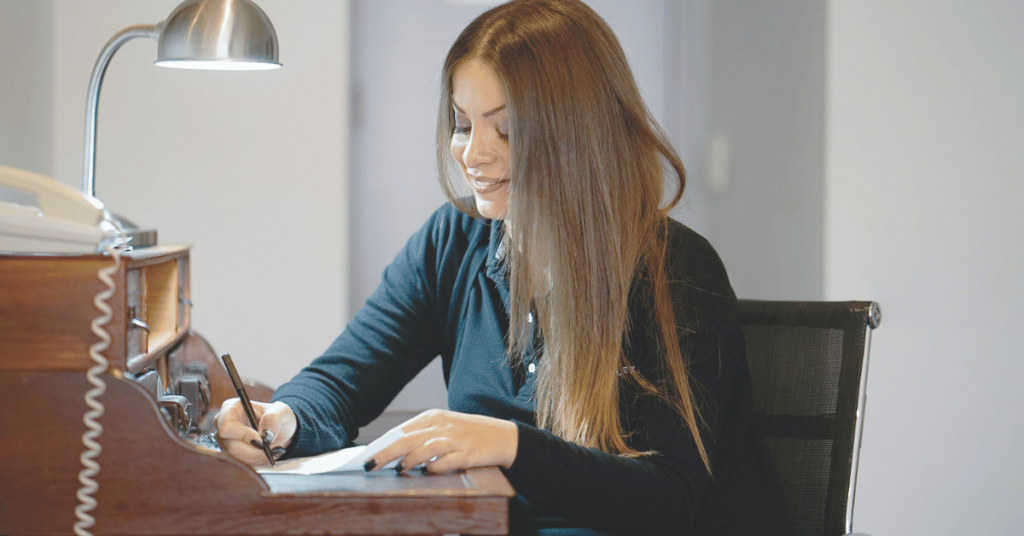 1. Introduction
(i) Attention-grabbing opening
Hook your readers from the very beginning with a powerful, engaging opening that piques their interest and keeps them invested in your story. Think of it as the movie trailer for your academic journey.
(ii) Background information
Provide a glimpse into your life, sharing the unique experiences and challenges that have shaped your academic and professional path thus far. Remember to keep it relevant and concise.
(iii) Objectives of the SOP
Clearly outline your goals for pursuing the program, demonstrating your passion, commitment, and readiness to excel. This is your chance to show the admissions committee why you're a perfect fit for their program.
2. Body Paragraphs
(i) Education and Academic Background
Showcase your academic achievements, highlighting relevant coursework, projects, or accomplishments that demonstrate your competence and expertise in your chosen field.
(ii) Work and Research Experience
Detail your professional and research experiences, focusing on the skills and knowledge you've gained that will contribute to your success in the program. Be sure to emphasize your growth, leadership, and collaboration skills.
(iii) Goals and Aspirations
Articulate your long-term goals and aspirations, explaining how the program will propel you towards achieving them. Remember to be specific and genuine, allowing your passion and ambition to shine through.
(iv) Relevance of the Program
Demonstrate your understanding of the program's offerings, and explain how its unique features align with your academic and professional interests. This is your chance to prove that you've done your homework and have chosen the program thoughtfully.
3. Conclusion
(i) Summarize the main points
Briefly recap the highlights of your SOP, ensuring that your core message resonates throughout.
(ii) Restate the objectives
Reiterate your goals and objectives for pursuing the program, underscoring your commitment to succeed.
(iii) Call to action
End your statement of purpose with a compelling, memorable call to action that leaves the admissions committee eager to learn more about you and your potential. This is your final opportunity to leave a lasting impression.
The Anatomy of a Well-Written SOP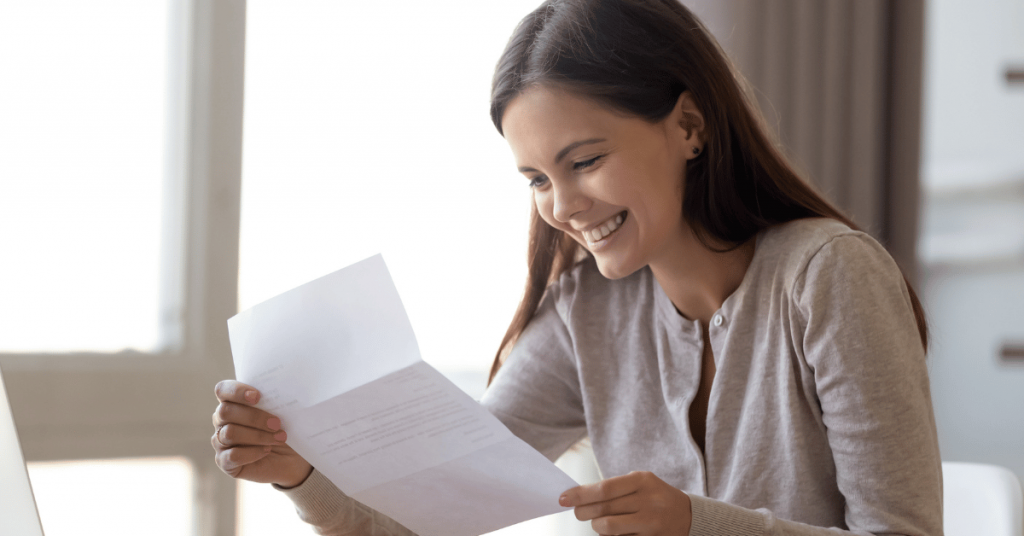 When it comes to crafting a statement of purpose (SOP), there are key elements that can make or break its effectiveness. Here's a breakdown of what you need to know to create an impressive statement of purpose that will captivate your reader.
1. Clarity and Cohesiveness
Using the right vocabulary and grammar, you'll take your reader on a journey that flows seamlessly, making it easy for them to understand your story.
2. Creativity and Originality
Ditch the mundane and embrace the unique! Use anecdotes and personal experiences that showcase your personality, setting you apart from other candidates.
3. Relevance and Specificity
Speak directly to the program's requirements, showing examples of your achievements and goals. You'll prove that you're the perfect fit for the program and why you deserve a spot.
4. Professionalism and Conciseness
Demonstrate your professionalism with concise and well-thought-out language that highlights the most important aspects of your profile. Staying within the word limit, you'll make sure to hit all the right notes.
How to Avoid Common SOP Mistakes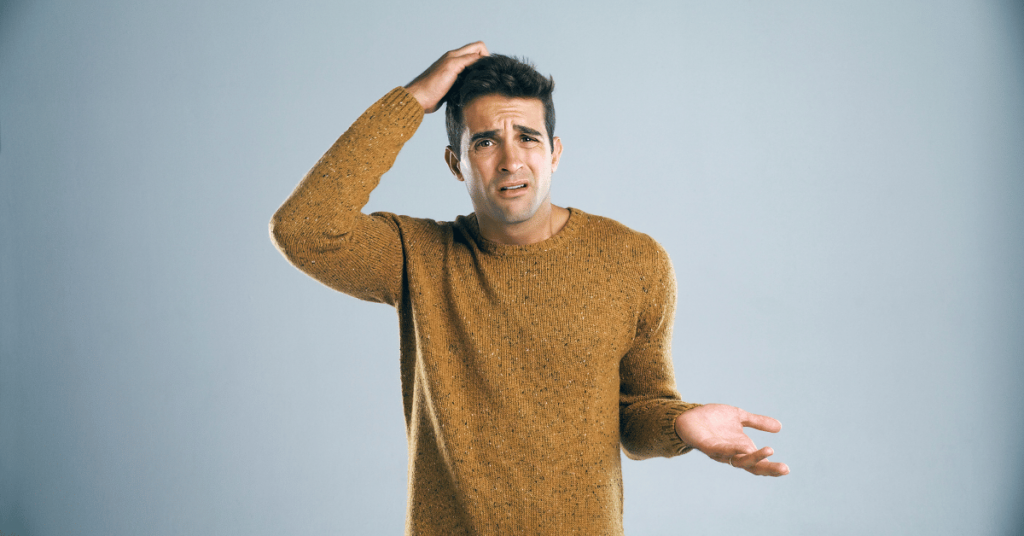 When it comes to crafting an impressive statement of purpose (SOP), avoiding common mistakes can be the key to success. Here are some of the most common pitfalls to watch out for, along with actionable tips for your sop format to help you steer clear of them.
1. Generic Statements
Don't let clichés bog you down! Use concrete examples to demonstrate your unique qualities and experiences, making sure to set yourself apart from the rest.
2. Focusing too much on the past
While your past achievements are important, it's equally important to showcase your future goals and how they relate to the program. By highlighting your aspirations, you'll show your commitment to the program's objectives.
3. Being too emotional
Maintain a professional tone by focusing on facts and accomplishments. Leave the emotional language at the door, and let your achievements speak for themselves.
4. Not Addressing the Requirements of the Program
Research the program's sop format and check for sop samples before crafting your statement of purpose and tailor it to meet the program's specific requirements. By doing so, you'll show that you've put in the effort to understand the program's objectives, demonstrating your suitability for the program.
Mastering the SOP Format: A Template for Success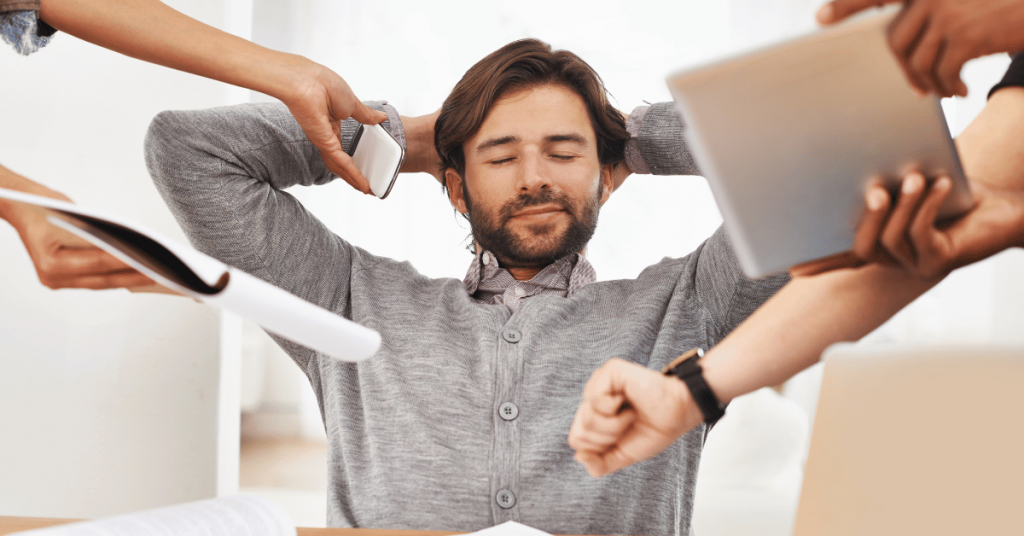 To make a strong impression, you need to craft a visually appealing and well-organized SOP that effectively conveys your message.
Here are some tips on how to create a perfect visual presentation for your SOP:
1. Choose the Right Font, Margins, and Spacing
Font, margins, and spacing can make a big difference in the readability and appearance of your statement of purpose. Use a professional font such as Times New Roman, Arial, or Calibri, with a font size of 11 or 12.
Set 1-inch margins on all sides and use 1.5 or double line spacing to create a well-balanced canvas.
2. Personalize Your SOP with Headers and Footers
Include your full name and the program you're applying for in the header or footer of your SOP. This makes your SOP easily identifiable and emphasizes your interest in the specific program.
Adding page numbers to your SOP will also help you and the admissions committee stay organized and navigate your document with ease.
3. Craft a Compelling Introduction
Your introduction should provide background information about yourself and your educational background, experiences, and accomplishments.
This sets the context for the rest of your statement of purpose. Clearly state your purpose for applying to the program and your long-term goals to help the reader understand your motivations and the intended direction of your SOP.
4. Engage Your Audience with Body Paragraphs
Your body paragraphs should showcase your academic achievements, work and research prowess, goals and aspirations, and relevance to the program.
Elaborate on your academic qualifications and accomplishments, emphasizing any relevant coursework, projects, or research experiences that demonstrate your readiness for the program.
Describe any internships, work experiences, or research projects that have honed your skills and knowledge in your field of interest.
Discuss your short-term and long-term goals, illustrating how the program aligns with your career aspirations.
Describe the unique features of the program, such as the curriculum, faculty, research opportunities, or resources, and explain how they will help you achieve your objectives.
5. End with a Memorable Conclusion
Your conclusion should summarise the main points of your SOP and restate your objectives and goals. End your statement of purpose on a strong note, showcasing your enthusiasm and conviction in your ability to excel in the program.
Leave the reader with a lasting impression of your passion and potential for success.
Showcasing Exemplary SOPs: The Key to Success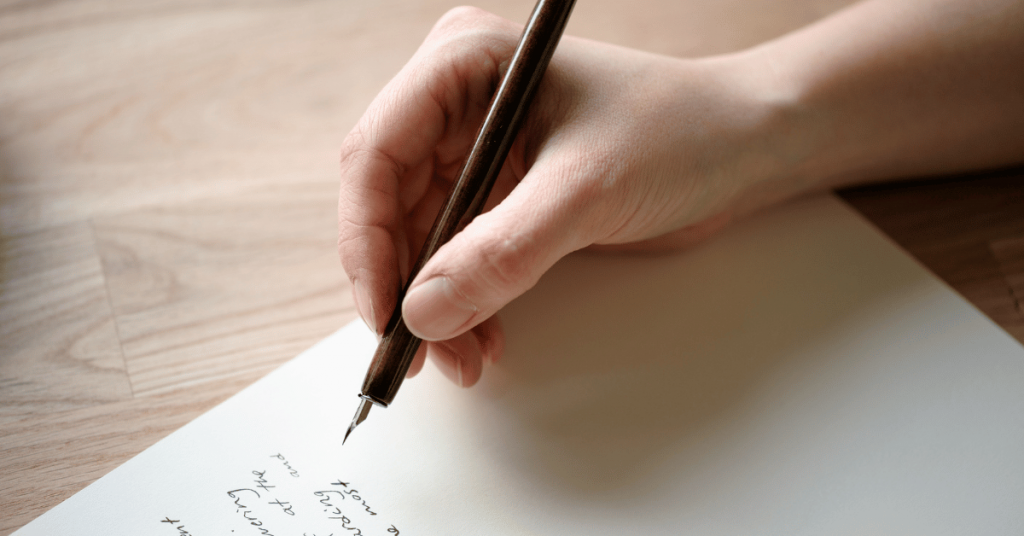 Dive into our handpicked collection of impressive Statements of Purpose (SOP) from various disciplines. These examples will give you the inspiration you need to craft an engaging and persuasive SOP that captures the attention of admissions committees.
Dive into our handpicked collection of impressive Statements of Purpose (SOP format) from various disciplines. These examples will give you the inspiration you need to craft an engaging and persuasive SOP that captures the attention of admissions committees.
Example 1: Engineering Program
Crafting a Future-Driven Engineering SOP format
Explore how a well-written engineering SOP can communicate your passion for cutting-edge technology and showcase your analytical mindset. This example will demonstrate how to:
Weave a compelling narrative of your journey in engineering
Connect your past achievements with future aspirations
Illustrate your unique skill set and dedication to research
Example 2: Law Program
A Persuasive and Impactful Law SOP format
Discover the secrets behind a standout law SOP that emphasizes your commitment to justice, critical thinking, and advocacy. Learn how to:
Unveil your motivation to pursue a legal career
Showcase your experience and knowledge of the legal system
Articulate your goals and vision for the future of law
Example 3: Business Program
Building a Powerful Business SOP format
Uncover the essentials of a business SOP that highlights your entrepreneurial spirit and strategic mindset. This example will teach you how to:
Present your professional achievements and leadership qualities
Demonstrate your understanding of global business trends
Elaborate on your long-term goals and contributions to the business world
These three examples of well-written SOPs will guide you in crafting your own unique and captivating statement. By implementing the tips and insights provided, you'll be on your way to securing a spot in your desired program.
Let your passion and drive shine through, and make your dream a reality!
Wrapping Up With Some Key Tips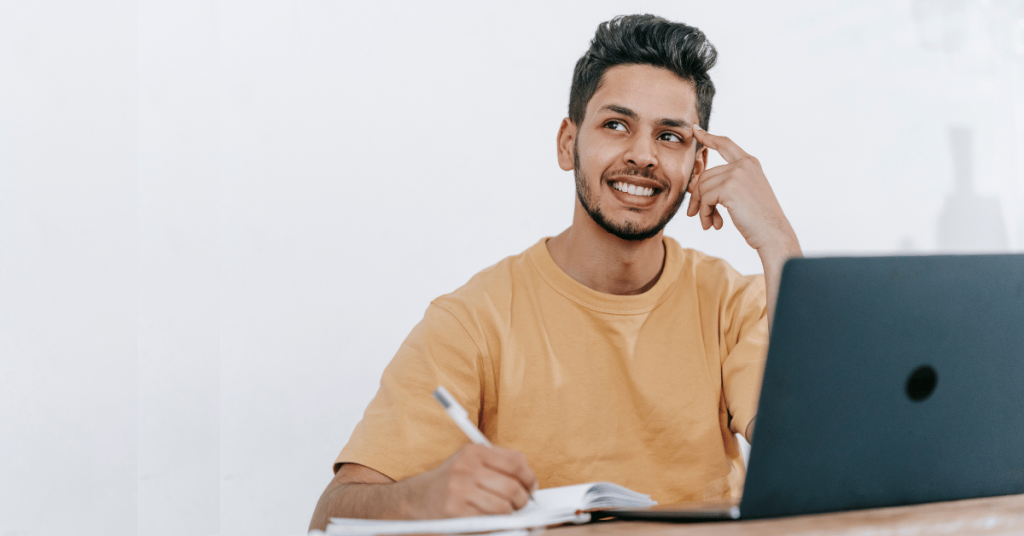 When writing your SOP, it is essential to:
Identify the task or activity to be documented
Clearly define the scope and purpose of the SOP
Outline the specific steps involved in the process
Include any necessary references, resources, or training materials
Regularly review and update the SOP to reflect changes in your operations or industry regulations.
A well-written SOP can provide a number of benefits for your organization, including:
Increased efficiency and consistency in operations
Improved quality control and compliance
Streamlined training and onboarding for new employees
Enhanced communication and collaboration among team members
Reduced risk of errors and accidents.
A well-written statement of purpose can also help to build trust and confidence among your customers or stakeholders, by demonstrating your commitment to quality and professionalism.
coursefinder
know the chance of admit

at your dream university with

our course finder
coursefinder
know the chance of admit

at your dream university

with our

course finder
Frequently Asked Questions
What should be included in a statement of purpose?
Your academic and professional background, your goals, and your reasons for choosing the program.
How long should a statement of purpose be?
Typically 1-2 pages, but check the program's requirements for specific guidelines.
Can I use a template for my statement of purpose?
Yes, but make sure to personalize it and avoid copying it exactly.