What are the best Medical Universities in Australia?
Australia is one of the best countries to study abroad and there are a variety of courses offered in the country. However, when it comes to choosing a university, there's a lot to consider. Australia has a high cost of living, which makes education in Australia a pricey option. Yet, the quality of medical education offered by Australian universities is world-class and so many students are still opting to study here. Many students who opt for the medicine field opt for Australia. Students prefer Australia for its student-friendly atmosphere. The Australian government also has taken initiatives for the welfare of their international students. All medical colleges in Australia offering under graduation and post graduation courses are accredited by the Australian Medical Council. Australia has some really great universities especially for medicine which happens to one of the main reason for its popularity as a hub for medical courses.Read here for other reasons to study in Australia.
   Source:https://static1.squarespace.com
Find more about study in Australia
List of best medical universities in Australia
These are the best universities in Australia for medical studies:
1.University of Melbourne
Source: https://cosmos-images2.imgix.net
This university is ranked number one in Australia. The University of Melbourne was established in 1853. This university is even popular for its public-spirit. It has managed to maintain its consistency in being ranked among the leading universities in the world. It is one among the top 35 Universities in the world. It has made significant contributions to the society and in the field of education. It offers best study options for everyone, including diplomas, research degrees, and professional development programs.
It offers global leadership in teaching and learning, health research, policy, and practice. This university includes disciplines of nursing, physiotherapy and social work. From doctorates to undergraduate courses, this university offers a lot of courses to choose from. It also offers many diploma courses in medicine.
2.The University of Sydney
The University of Sydney is ranked among the top 100 universities globally. It holds an upper hand as a world leader in research and education. During the late 1960s, the University of Sydney was at the center of rows to introduce courses on Marxism and feminism at the major Australian universities. This university aims at preparing a student for the future.
It has maintained its position for more than 160 years. It is one of the top 5 best universities. There are many types of courses you can study at the University of Sydney, whether you're starting out, looking to improve your career prospects, or pursuing a passion. The university offers a comfortable campus life. It is ideal for medical students as it offers diverse options in the field. The faculty and their efficiency attract students to this university.
3.Monash

 University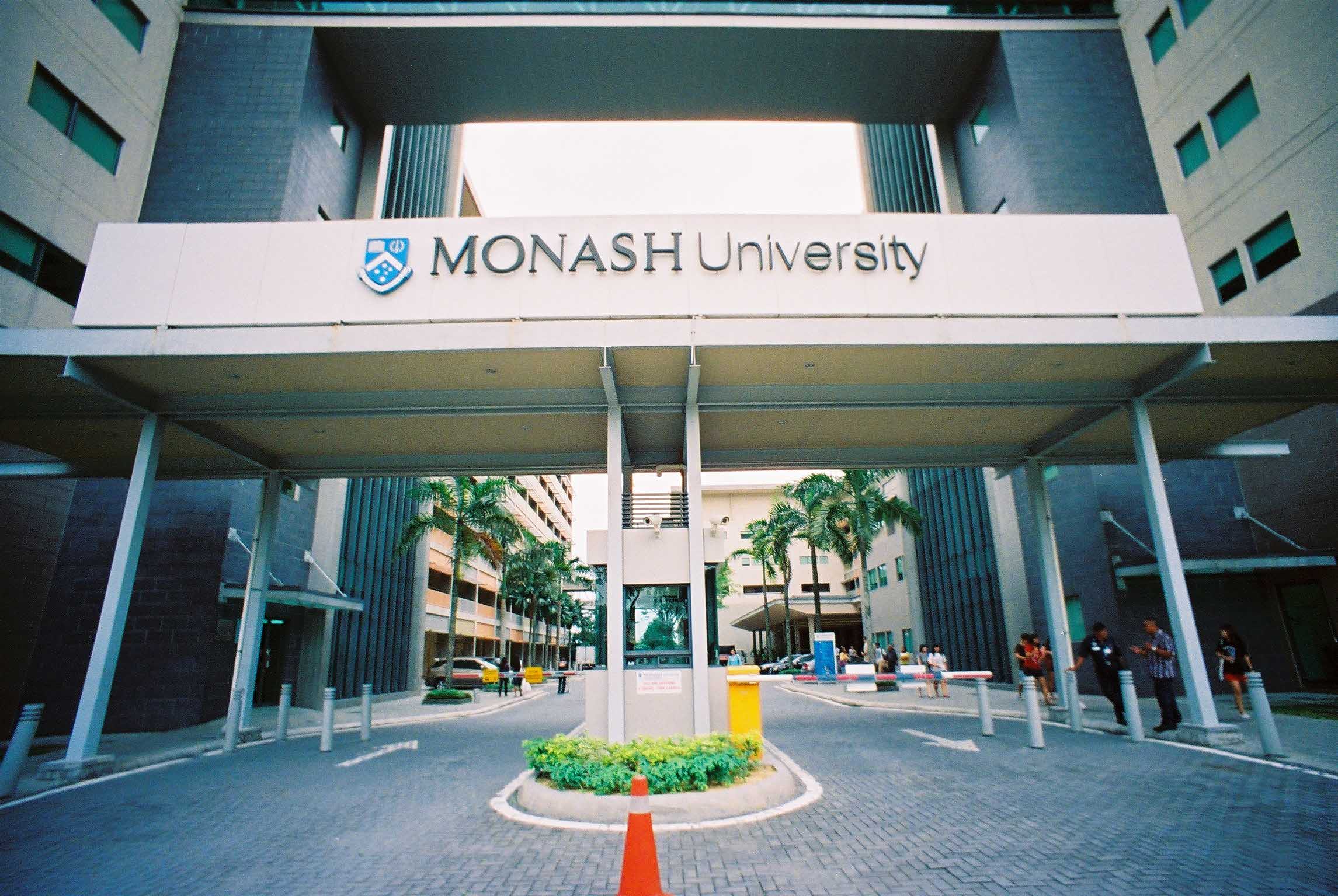 Source: http://youthvillage.co.ke
This University has been consistently ranked in the top 100 universities in the world. With students from over 170 countries, it truly is a major contributor to global education. This university has a lot of options from which students can choose from, which is the reason for its popularity among students. It is one of the largest universities in Australia. The university has made huge input is the field of research. The researchers of this university are acknowledged for their excellence. The university is colloquially known as one of Australia's sandstone university. Its campus is ranked in the top 10 of the world's most beautiful universities by the British Daily Telegraph. Its graduates are additionally ranked the 4th most employable in the world and 1st in Australia.
4.Queensland University
Source: http://www.choosebrisbane.com.au
The University of Queensland is one of the leading institutions in Australia. The University of Queensland is a research university is located in Brisbane, Queensland's capital city. Its efficiency in teaching and research is much praised. It has managed to hold its position among the top 50 universities in the world.UQ is one of only three Australian members of the global Universities 21, a founding member of the Group of Eight (Go8) universities, and a member of Universities Australia. This university also produces the majority of its state's top achievers.
5.Australian National University
Source: https://encrypted-tbn0.gstatic.com
This University is located in the capital of Australia. It is a national research university. The university is the only university in the country which was created by the Parliament of Australia. Initially, ANU was a postgraduate University. Since 1960 ANU commenced the undergraduate teaching. It is ranked among the top 20 colleges in the world. The university has educated two prime ministers, 30 current Australian ambassadors and more than a dozen current heads of Government departments of Australia. High qualifies professions are its attraction and the main reason why students opt for this university. A student doesn't seem to mind paying huge fees to study in this university.
 
Sign up to get admit at the best universities abroad
Source: www.thesun.co.uk
Your choice of university will leave a long-lasting impact on your personality and your career. Making a right and apt choice is the most important decision that has to be taken wisely. Australia could give you the best education in the field of medicine since it is well known as a student-friendly country. It also grants the international students a number of scholarships to aid the funding of studies in Australia. These were the best universities in Australia for medical studies. Please do share your views and suggestions in the comments.
Also Visit: